Restaurant "Madame Witzeg"
Concept
To ensure ideal working conditions and a satisfactory outcome for all, several guides were considered.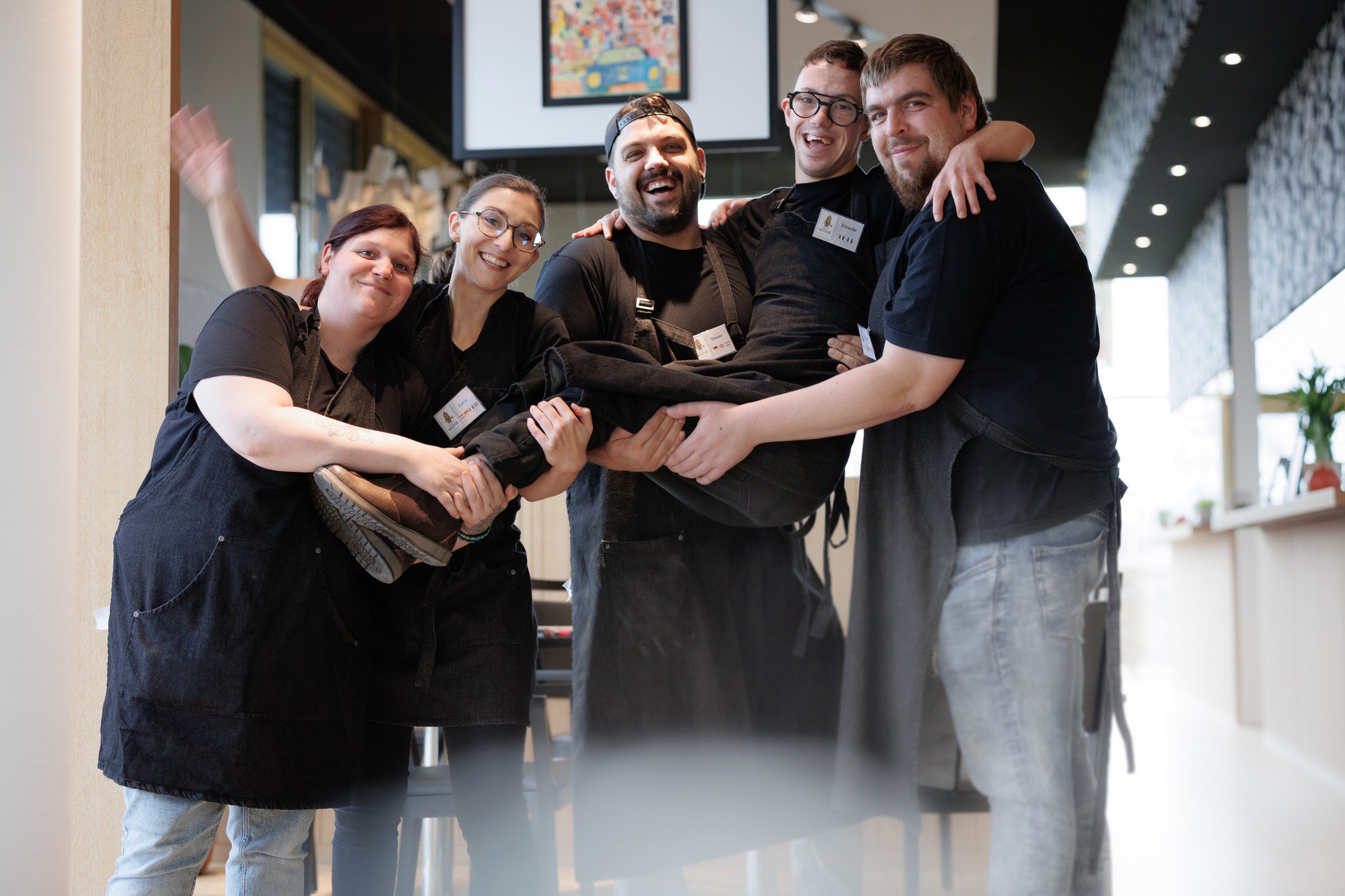 @Gemeng Suessem

Highlight the potential of people with trisomy 21 in the workplace, especially in the catering industry.
Have the team and different professions in the hospitality sector work together as equals.
Promote the independence of people with trisomy 21.
Organise socio-educational and therapeutic activities.
Facilitate social inclusion by reducing prejudice.
Provide a real opportunity for qualification.
Facilitate professional inclusion by working with companies in the catering sector.
Engage in a paid professional activity.