Restaurant "Madame Witzeg"
Menu
The team from the restaurant "Madame Witzeg" is pleased to present you their "Witzegkeeten". Smaller portions for more variety. Regional, seasonal and prepared with love.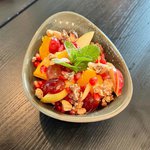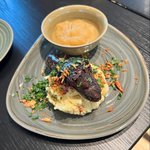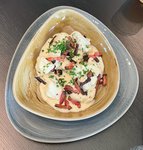 With a somewhat special ordering system, customers can tell the staff what they want by choosing their own personality.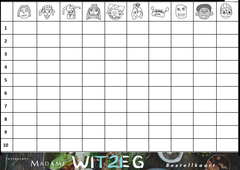 Best to try it out for yourself on site.